Subscribe to My Mailing List!
An Artful Lie
Available Now!
This is the third book in a NEW six book series called The Art of Love, a series that is full of history, mystery, romance, and humor in 19th century style.
Three years ago, Bella and Aidan were in love.
But Bella proved too valuable to the war office, her talent for cryptography unmatched, so through lies and manipulation, war office agents destroyed Bella's and Aidan's belief in each other. Emotionally ripped apart, love turned to hate.
After the war, Bella receives documents that reveal the truth. They were pawns, their love a casualty of war!
Now, could they start anew?
Jaded by war, Bella feels second chances are fairy tales. Besides, the spymaster is pressuring her to resume cryptography for a new secret service. She loves Aidan, but….
The more time Aidan spends around Bella, the more he knows he loves this woman far more than the young girl he courted three years ago. But with Bella denying them a second chance, the least he can do is see she doesn't get pressured back into spy work.
Then he discovers a specter from Bella's war past is stalking her and he'll do whatever it takes to protect her.
But will it be enough?
And will he be enough for her?
Hi, I'm Holly, lover of words and history. I write Regency historical novels with humor, romance, and a smidge of mystery. I also dabble in writing in other eras, but the Regency keeps pulling me back.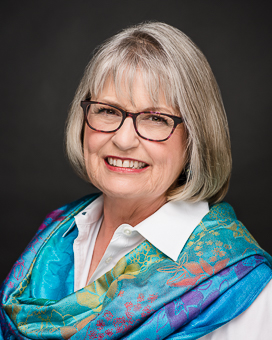 Recent Posts From The Blog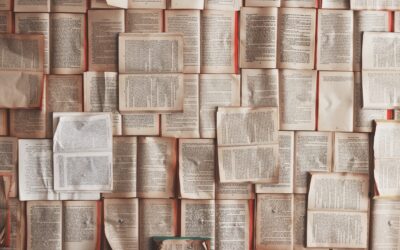 Over thirty years ago, my first novel, Honor's Players was published by Warner Books. Over the next ten years, I had six more novels published across three publishing houses. Then life happened, and I lost my writing time, and with that, my will.
read more
Read More Posts On The Blog