Subscribe to My Mailing List!
Coming June 28th
The first book in a NEW series called The Art of Love, a series that will be full of history, mystery, romance, and humor 19th century style.
What happens when a Duke is mistaken for a Viscount—on purpose?
Add to that two Michelangelo sketches, hidden passages, vanishing and reappearing art, threatening messages, conniving art collectors, arrogant academicians, a Bow Street agent, a lovelorn couple, and an elderly prankster.
It's enough to give a Duke a headache.
Miles Wingate, the Duke of Ellinbourne, was not supposed to be at the Dowager Duchess of Malmsby's house party. He was supposed to be in London preparing for the spring opening of the Royal Academy of Art, yet here he was, a stand-in guest for his injured cousin, Viscount Redinger.
This was taking family loyalty too far. The only rational person at the house party was Miss Ann Hallowell, the Duchess's granddaughter, and as his luck would have it, his cousin's intended!
Thrown together when he's mistaken for his cousin, Miles and Ann join to unravel the house party mysteries. But every time they pull one mystery thread free, another appears, for seemingly everyone has a hidden agenda—including the Duchess!
Hi, I'm Holly, lover of words and history. I write Regency historical novels with humor, romance, and a smidge of mystery. I also dabble in writing in other eras, but the Regency keeps pulling me back.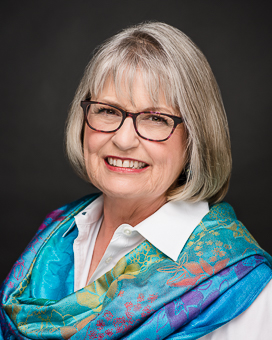 Recent Posts From The Blog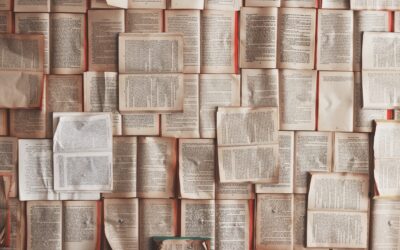 Over thirty years ago, my first novel, Honor's Players was published by Warner Books. Over the next ten years, I had six more novels published across three publishing houses. Then life happened, and I lost my writing time, and with that, my will.
read more
Read More Posts On The Blog