Hi, I'm Holly, lover of words and history. I write Regency historical novels with humor, romance, and a smidge of mystery. I also dabble in writing in other eras, but the Regency keeps pulling me back.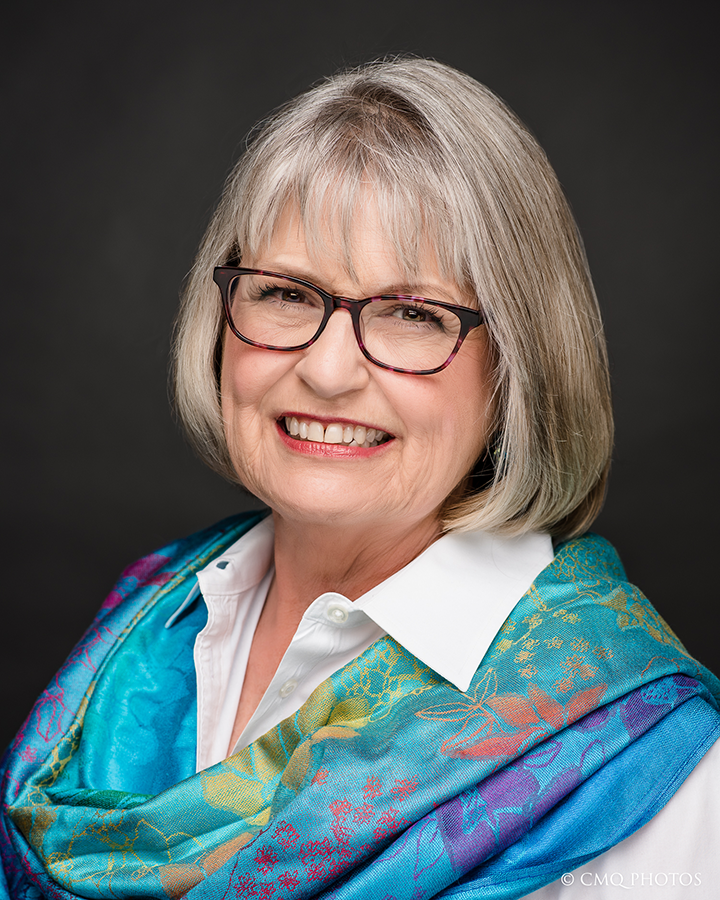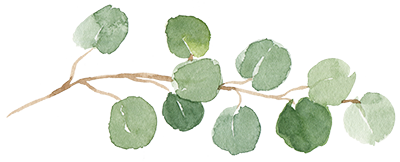 Where It All Began
"A Grand Gesture" and "Honors Players" were my first two published novels. "Honors Players" was published before "A Grand Gesture"; however, from a timeline perspective, "A Grand Gesture" is first.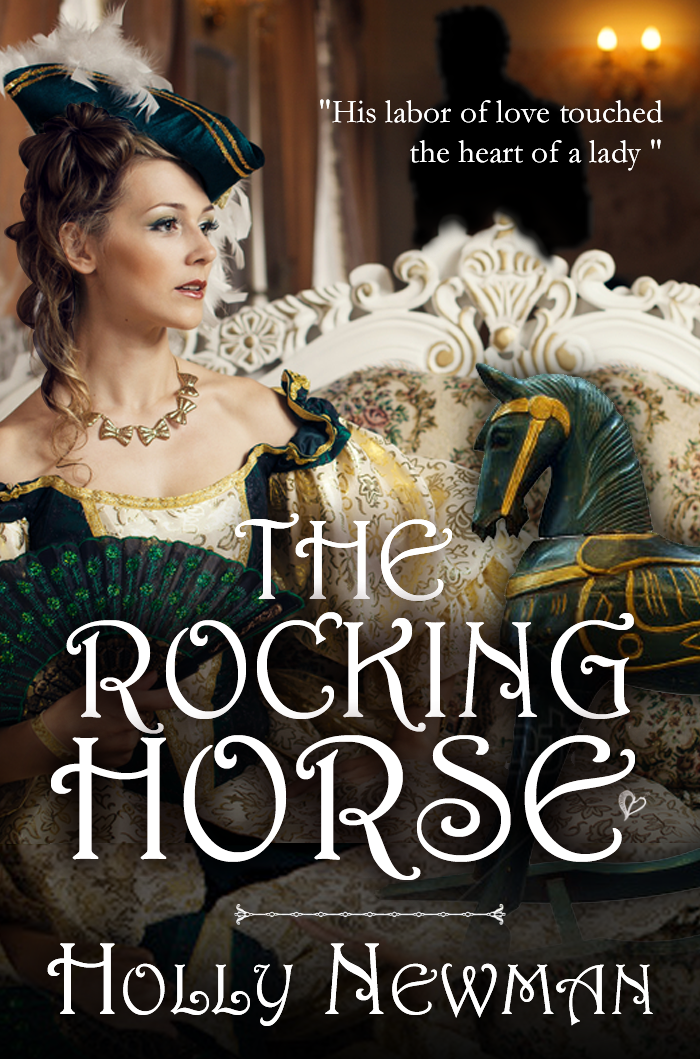 "Creating my Regency world just came very naturally to me"

Featured
"The Rocking Horse" is a sweet Regency Christmas novella. 
The handmade toy was Lord Tarkington's gift for his young daughter. His labor of love touched the heart of a lady who knew she had discovered her heart's desire.
Recent Posts From The Blog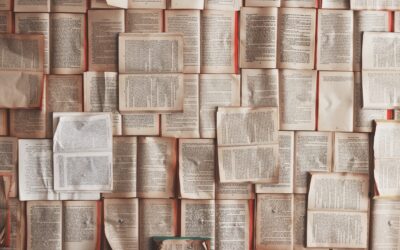 Over thirty years ago, my first novel, Honor's Players was published by Warner Books. Over the next ten years, I had six more novels published across three publishing houses. Then life happened, and I lost my writing time, and with that, my will. In 2012, at the...
read more
Read More Posts On The Blog

Everyone Has Such Kind Words To Say!
"Well-developed characters and intriguing storyline made this a very good read."
" This was a brilliantly written book."
"This is the first Holly Newman novel I read and I immediately marked all of her novels for future reading."
"Holly Newman is a good storyteller."
Subscribe to My Mailing List!