Subscribe to My Mailing List!
An Artful Secret
For Release November 7, 2023
This is the fourthbook in a NEW seven book series called The Art of Love, a series that is full of history, mystery, romance, and humor in 19th century style.
Lancelot Nowlton, Viscount Lakehurst writes gothic novels.
The widow Lady Cassandra Tidemark, Marchioness of Darkford, is living a gothic nightmare.
The young marchioness is haunted by nightmarish visions of a past she can't escape. The memory of her husband's death, shrouded in a ritualistic mystery reminiscent of Sir Francis Dashwood's notorious Hell Fire club, casts a chilling pall over her life.
By chance, Cassandra reads a bestselling gothic novel penned by the elusive 'Anonymous' that describes what happened that night. To her shock, she discovers that Viscount Lakehurst is the author, and she accuses him of her husband's murder.
But the meddling Dowager Duchess of Malmsby, Lakehurst's grandmother, sees a potential match in Cassandra for her grandson, Viscount Lakehurst, and devises a quest to throw the two together and unearth the truth about Lord Darkford's death.
The pursuit of truth unearths long-buried Darkford family secrets, revealing a web of deception, murder, and danger.
In "An Artful Secret," love and mystery entwine, testing the bonds of the heart against a backdrop of deceit, fraud, and revenge. Amidst the shadows, Cassandra and Lakehurst are drawn together. Can they conquer the Darkford past and unearth the secrets that will set them free?
Hi, I'm Holly, lover of words and history. I write Regency historical novels with humor, romance, and a smidge of mystery. I also dabble in writing in other eras, but the Regency keeps pulling me back.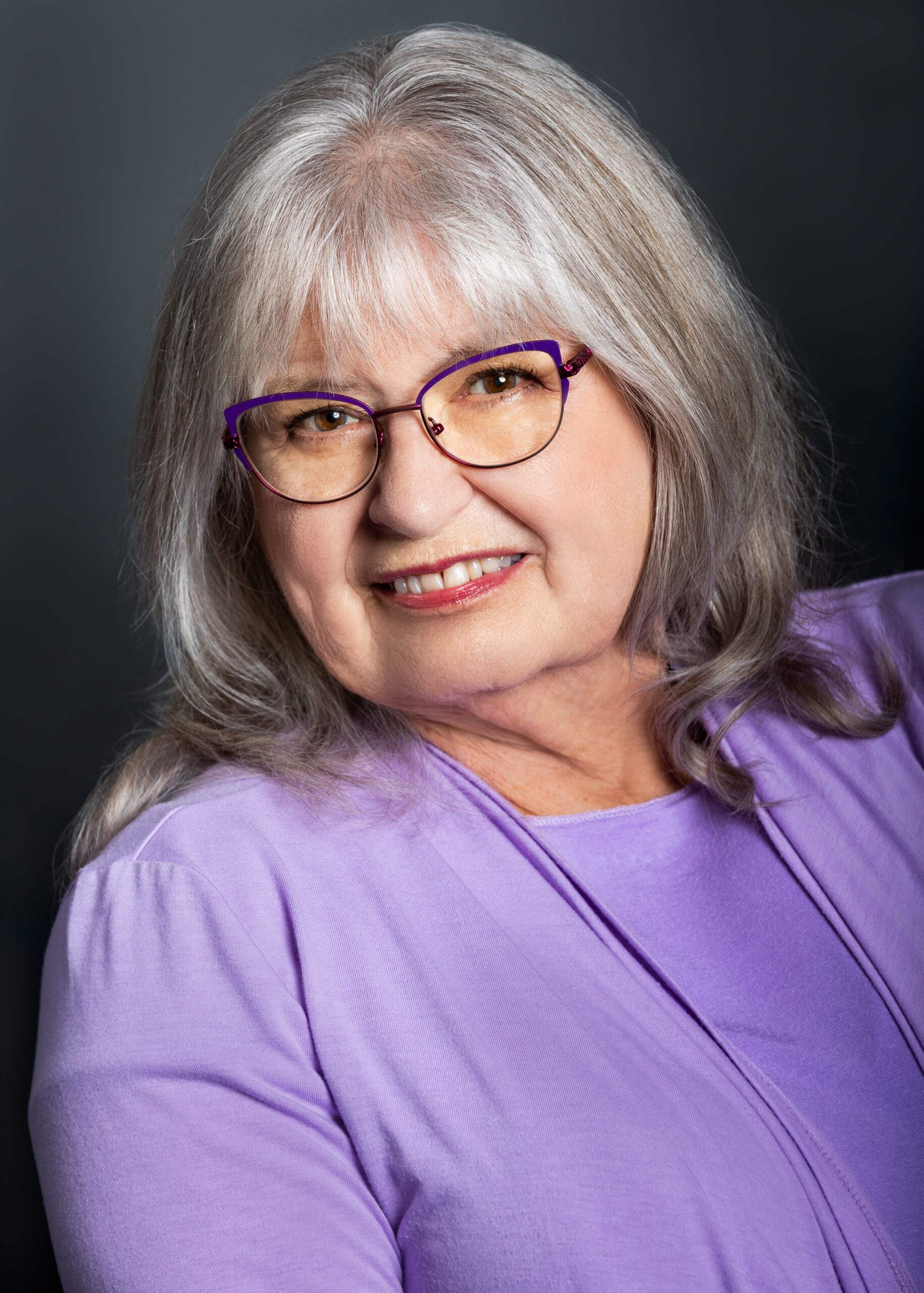 Recent Posts From The Blog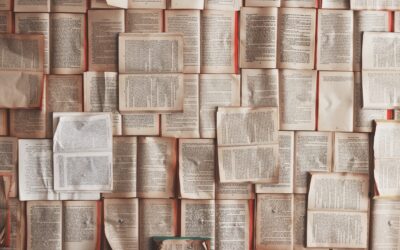 Over thirty years ago, my first novel, Honor's Players was published by Warner Books. Over the next ten years, I had six more novels published across three publishing houses. Then life happened, and I lost my writing time, and with that, my will.
read more
Read More Posts On The Blog