Subscribe to My Mailing List!
Newest Release!
This is the second book in a NEW series called The Art of Love, a series that will be full of history, mystery, romance, and humor 19th century style.
Helena Littledean has a secret, a most scandalous painting of Adam in the Garden of Eden. She secretly acquired it and has kept it hidden. The Adam in the painting is nude—without even a fig leaf! Not a painting for a young lady to own.
Traveling with her parents, she meets the Earl of Norwalk, Adam Waterbury. Her heart catches in her throat. It's her Adam…the embodiment of her closely held dreams standing right before her. But he is an aristocrat, and she comes from trade. There is no way she can admit she owns a nude painting of him!
It was his uncle who painted it–painted it without his knowing–and for twelve long years he's wanted nothing more than to destroy the thing. His uncle swore he'd never sell it…and Adam was fool enough to believe him.
A murder whisks Helena's family home before he discovers her secret, but not before she is etched onto his every waking thought.
And he does find out…in time. So now the question is, can he destroy the painting without losing Helena? If he helps solve the murder and save the Littledean business, can they come to An Artful Compromise?
Hi, I'm Holly, lover of words and history. I write Regency historical novels with humor, romance, and a smidge of mystery. I also dabble in writing in other eras, but the Regency keeps pulling me back.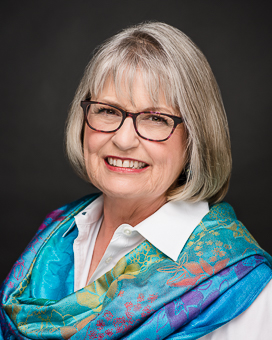 Recent Posts From The Blog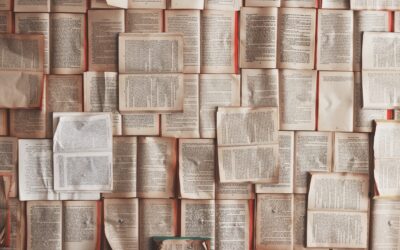 Over thirty years ago, my first novel, Honor's Players was published by Warner Books. Over the next ten years, I had six more novels published across three publishing houses. Then life happened, and I lost my writing time, and with that, my will.
read more
Read More Posts On The Blog