The Art of Love
The Art of Love is a new series that will have at least 6 books, and maybe more! Each book can be read as a standalone, however as the books involve heros and heroines from the Nowlton extended family, reading them in order will have benefits as well. I designed this series to reflect my logo tagline: History, Mystery, Humor, and Romance. Think Regency romance meets Cozy Mystery.
The Nowltons, proficient in all the Arts except Love. Until now.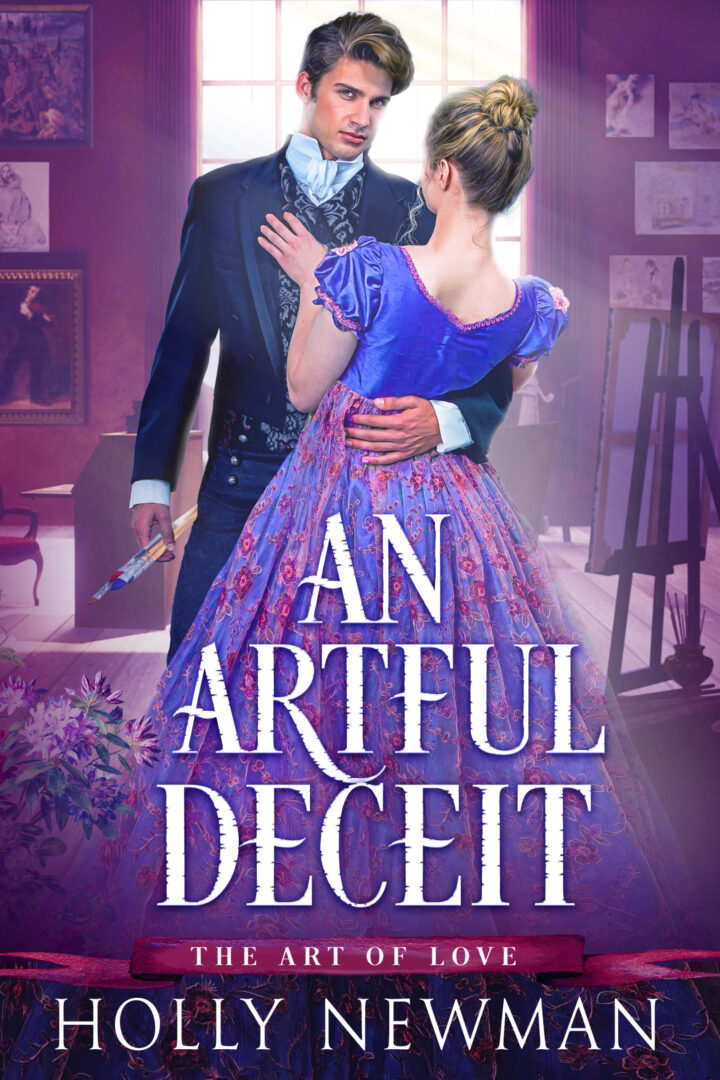 An Artful Deceit
What happens when a Duke is mistaken for a Viscount—on purpose?
Add that to two Michelangelo sketches, hidden passages, vanishing and reappearing art, threatening messages, conniving art collectors, arrogant academicians, a Bow Street agent, a lovelorn couple, and an elderly prankster.
It's enough to give a Duke a headache.
Miles Wingate, the Duke of Ellinbourne, was not supposed to be at the Dowager Duchess of Malmsby's house party. He was supposed to be in London preparing for the spring opening of the Royal Academy of Art, yet here he was, a stand-in guest for his injured cousin, Viscount Redinger.
This was taking family loyalty too far. The only rational person at the house party was Miss Ann Hallowell, the Duchess's granddaughter, and as his luck would have it, his cousin's intended!
Thrown together when he's mistaken for his cousin, Miles and Ann join to unravel the house party mysteries. But every time they pull one mystery thread free, another appears, for seemingly everyone has a hidden agenda—including the Duchess!
An Artful Compromise
Helena Littledean has a secret, a most scandalous painting of Adam in the Garden of Eden. She secretly acquired it and has kept it hidden. The Adam in the painting is nude—without even a fig leaf! Not a painting for a young lady to own.
Traveling with her parents, she meets the Earl of Norwalk, Adam Waterbury. Her heart catches in her throat. It's her Adam…the embodiment of her closely held dreams standing right before her. But he is an aristocrat, and she comes from trade. There is no way she can admit she owns a nude painting of him!
It was his uncle who painted it–painted it without his knowing–and for twelve long years he's wanted nothing more than to destroy the thing. His uncle swore he'd never sell it…and Adam was fool enough to believe him.
A murder whisks Helena's family home before he discovers her secret, but not before she is etched onto his every waking thought.
And he does find out…in time. So now the question is, can he destroy the painting without losing Helena? If he helps solve the murder and save the Littledean business, can they come to An Artful Compromise?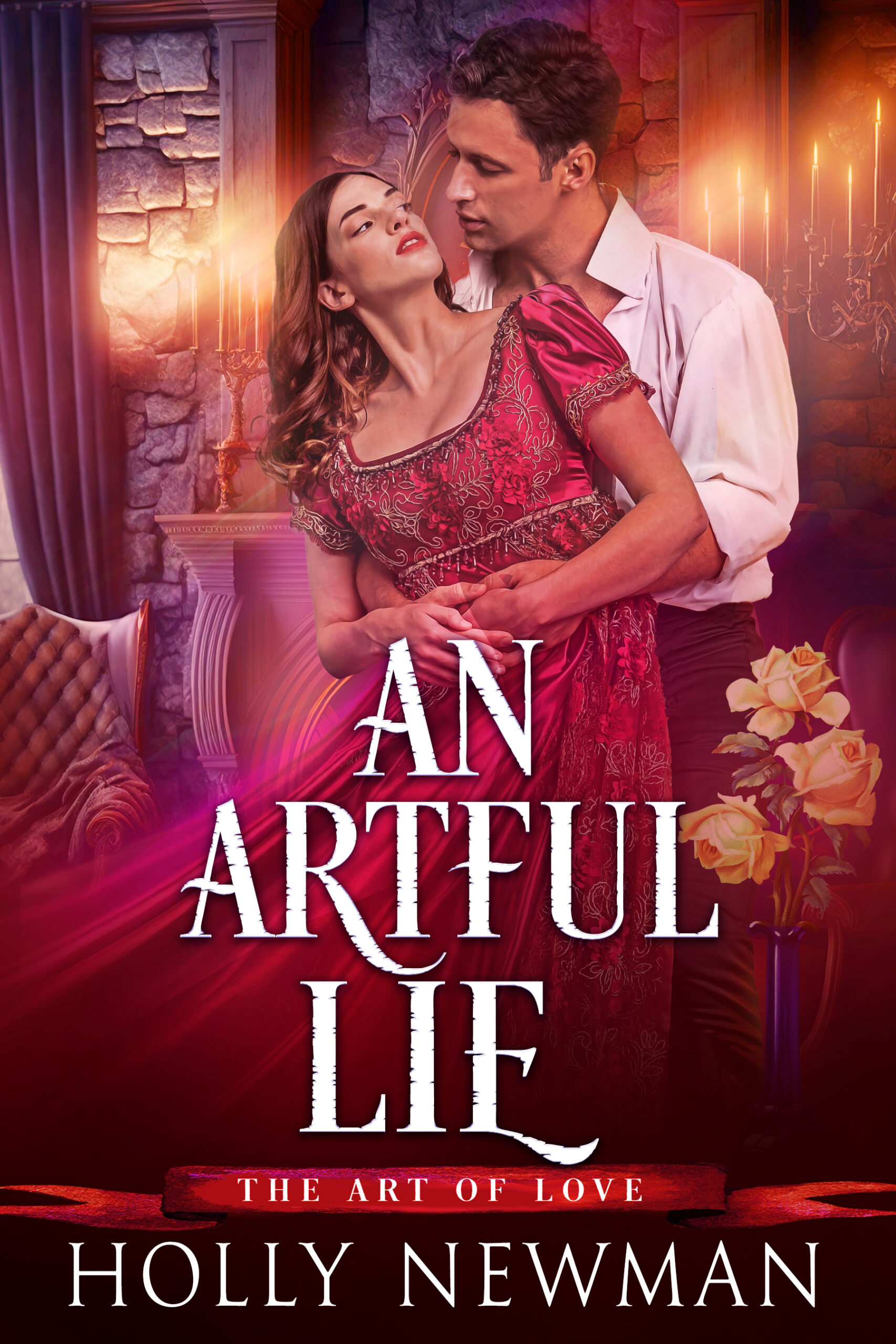 An Artful Lie
Three years ago, Bella and Aidan were in love.
But Bella proved too valuable to the war office, her talent for cryptography unmatched, so through lies and manipulation, war office agents destroyed Bella's and Aidan's belief in each other. Emotionally ripped apart, love turned to hate.
After the war, Bella receives documents that reveal the truth. They were pawns, their love a casualty of war!
Now, could they start anew?
Jaded by war, Bella feels second chances are fairy tales. Besides, the spymaster is pressuring her to resume cryptography for a new secret service. She loves Aidan, but….
The more time Aidan spends around Bella, the more he knows he loves this woman far more than the young girl he courted three years ago. But with Bella denying them a second chance, the least he can do is see she doesn't get pressured back into spy work.
Then he discovers a specter from Bella's war past is stalking her and he'll do whatever it takes to protect her.
But will it be enough?
And will he be enough for her?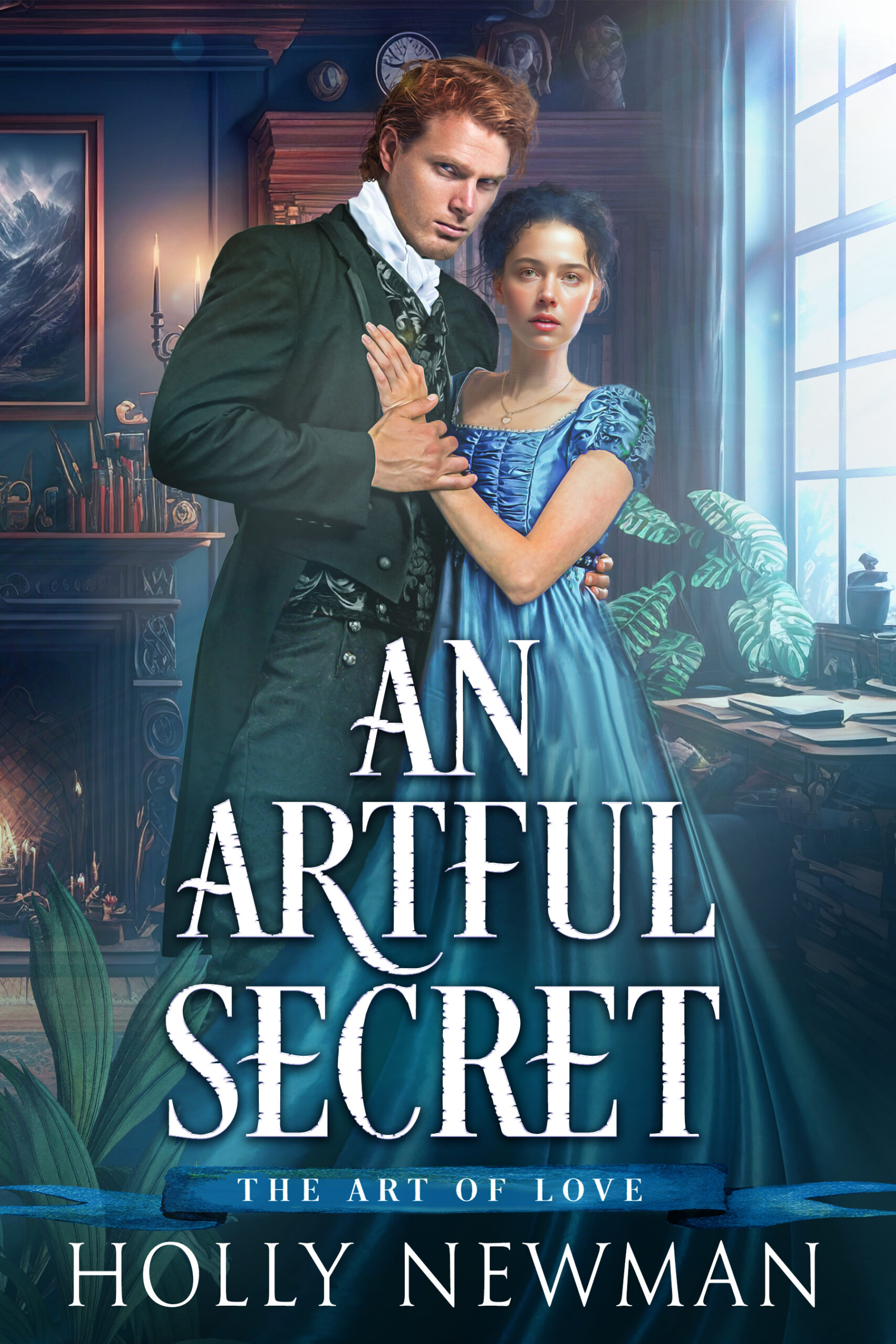 An Artful Secret
Coming late summer 2023
He writes Gothic novels.
She lives a Gothic nightmare.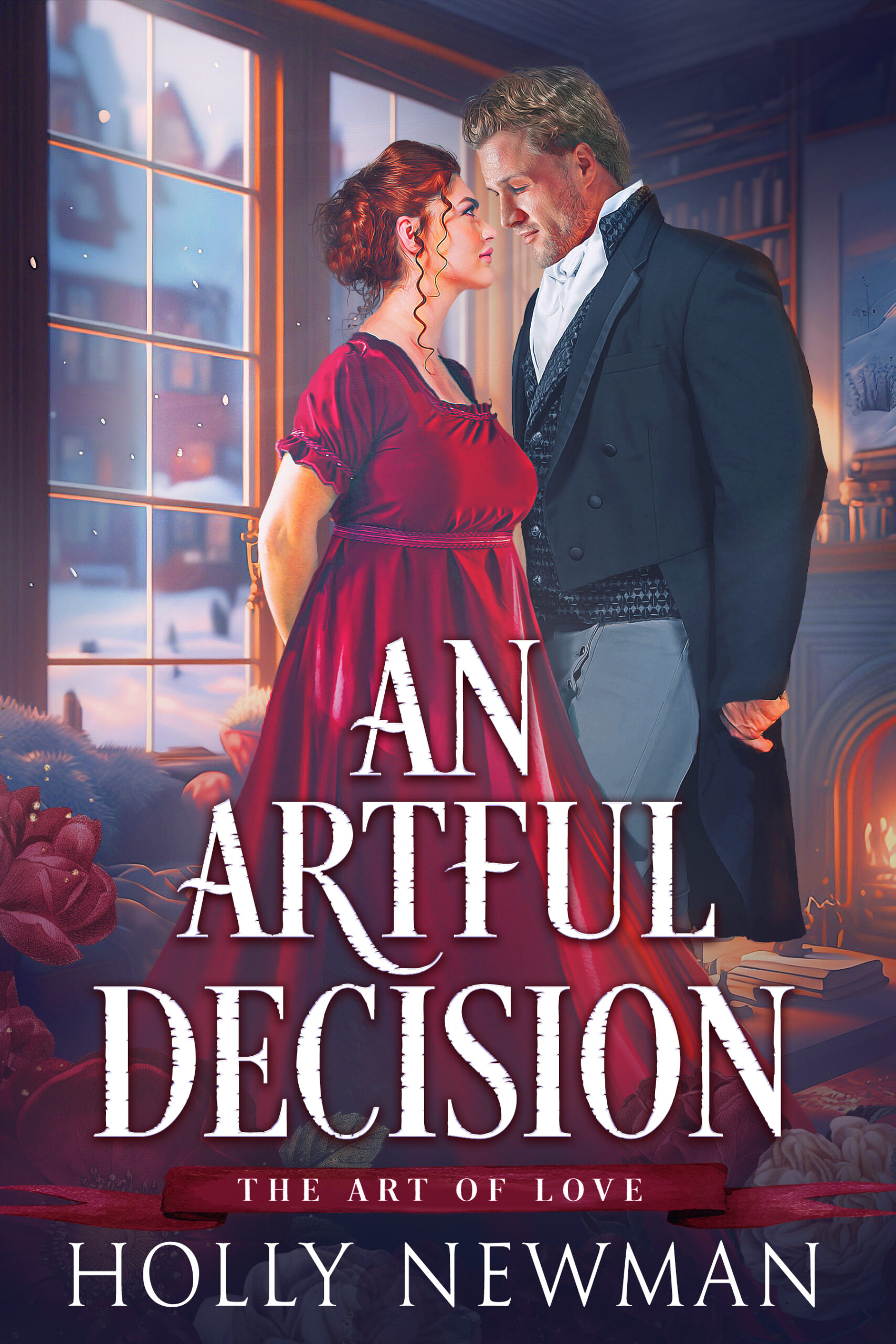 An Artful Decision
Coming early winter 2024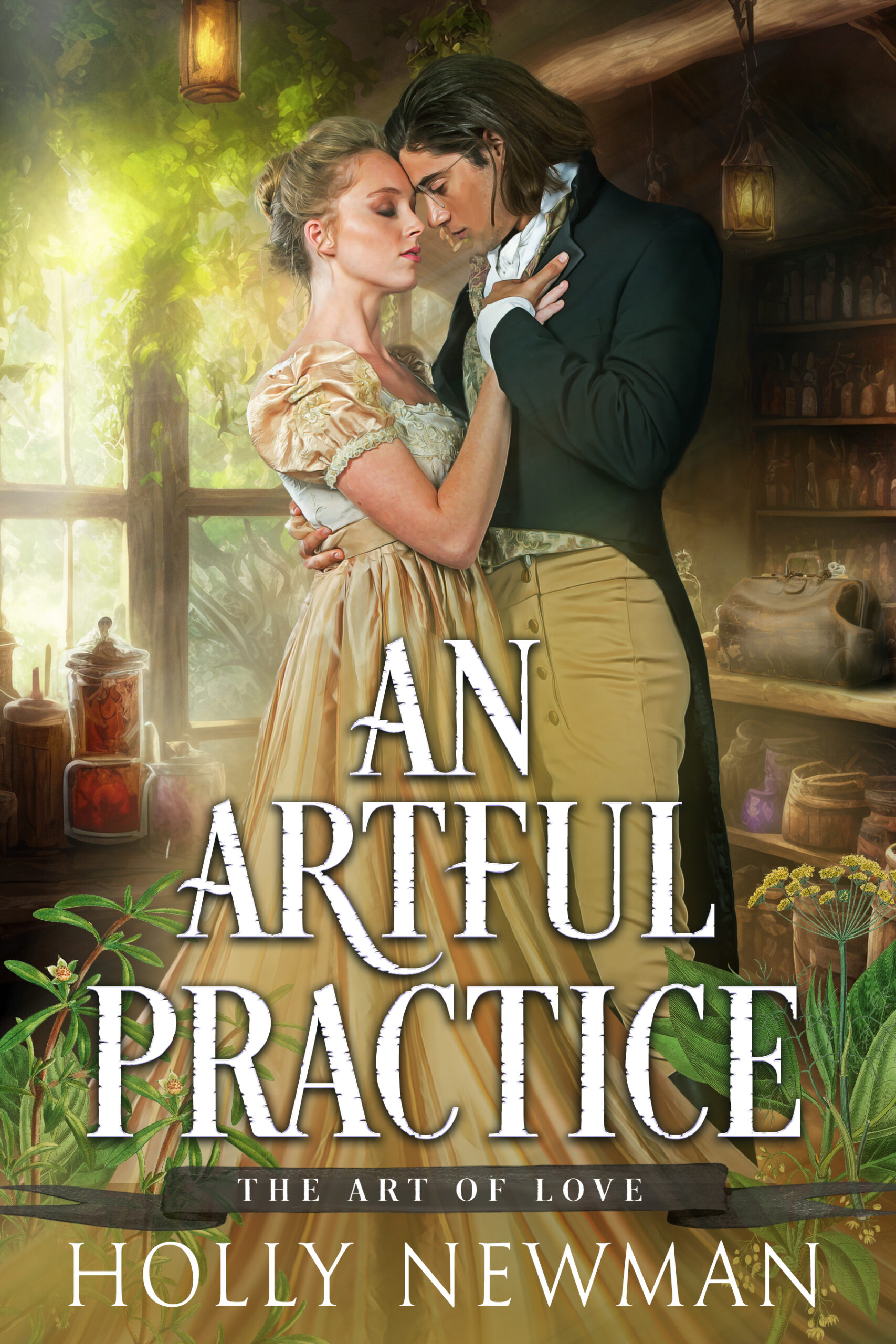 An Artful Practice
Coming summer 2024
Sign up for my newsletter!