Flowers and Thorns Series
My idea for this series came from a poem:
Tender-handed stroke a nettle,
And it stings you for your pains;
Grasp it like a man of mettle,
And it soft as silk remains.
Versus Written on a Window in Scotland
— Aaron Hill, 1685-1750
These heroines have thorns! But the heroes know how to find the silk.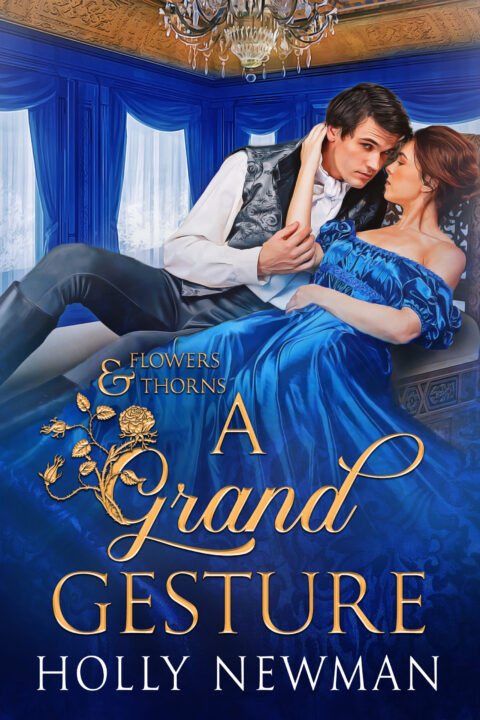 A Grand Gesture
When Catherine Shreveton was invited to London to make her debut under the auspices of an aunt, her family insisted she go. In a pique, Catherine disguised herself to look as dull and drab as her aunt supposed her to be, and she kept everyone in the dark about her fortune. But Catherine had not counted on the dashing Marquis of Stefton. This nobleman knew she was an heiress, and he had his doubts about her drab appearance. Wouldn't it be a lark, he mused, to gain the little wren entrée into the most fashionable and prominent circles? And so two pretenders had set their traps unaware that love was the prize.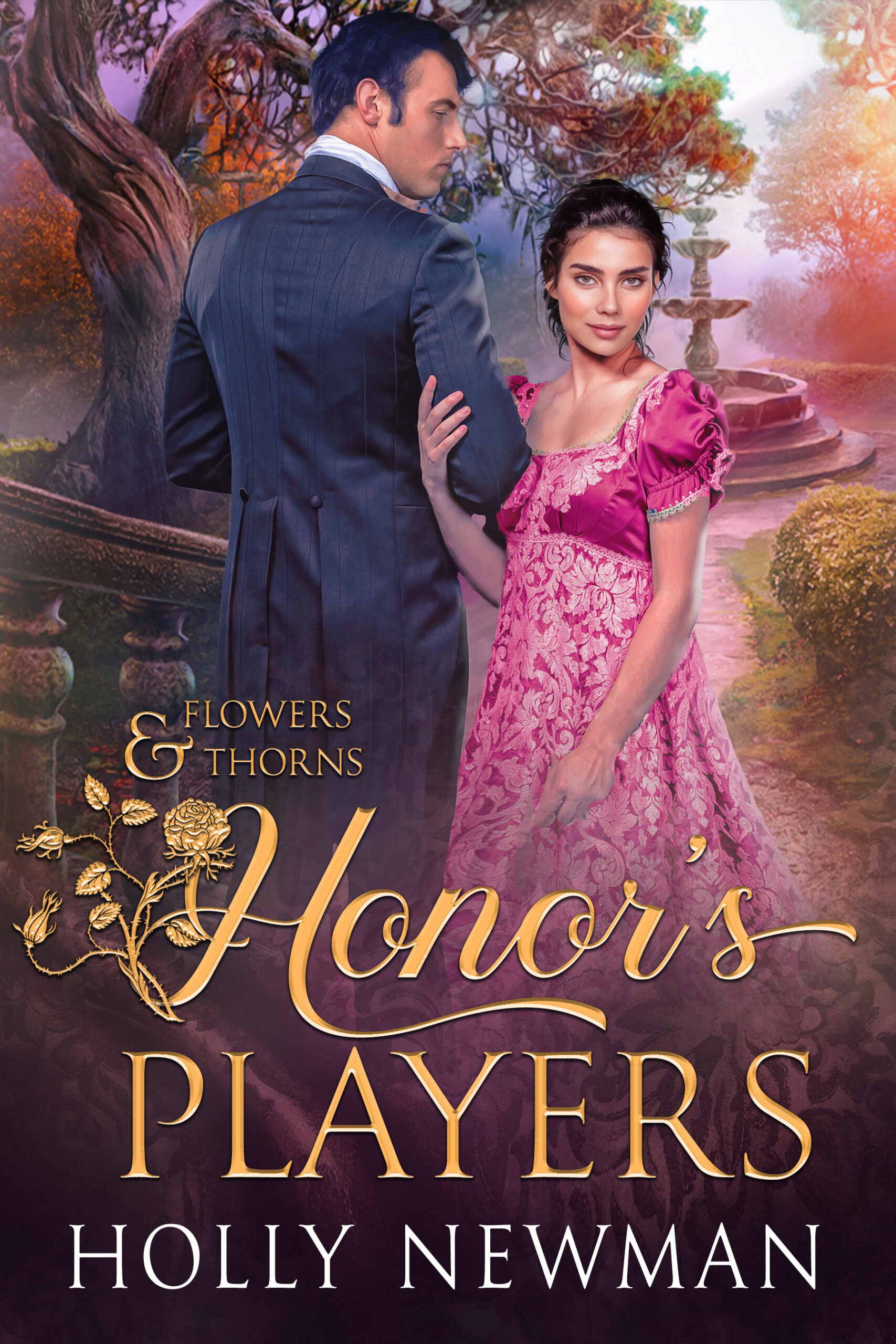 Honor's Players
Every bachelor in London sought the attentions of the beautiful Helene Monweithe. Unfortunately, pursuit was futile. Helene's father had decreed that she could not wed before her older sister, Elizabeth, wed. Considering Elizabeth's reputation as The Shrew of London, this was cause for alarm.
Then Justin, Viscount St. Ryne, asked for Elizabeth's hand in marriage. If her family wept for joy, Elizabeth shrieked in fury. But in her heart of hearts she acknowledged he resembled the hero of her closely guarded dreams.
Poor Elizabeth hadn't the faintest notion that St. Ryne had a curious plan designed to tame her, a plan that would tangle their hearts and would, in the face of unexpected interlopers and domestic scandal, teach both arrogant husband and quick-tempered wife a thing or two about love and marriage!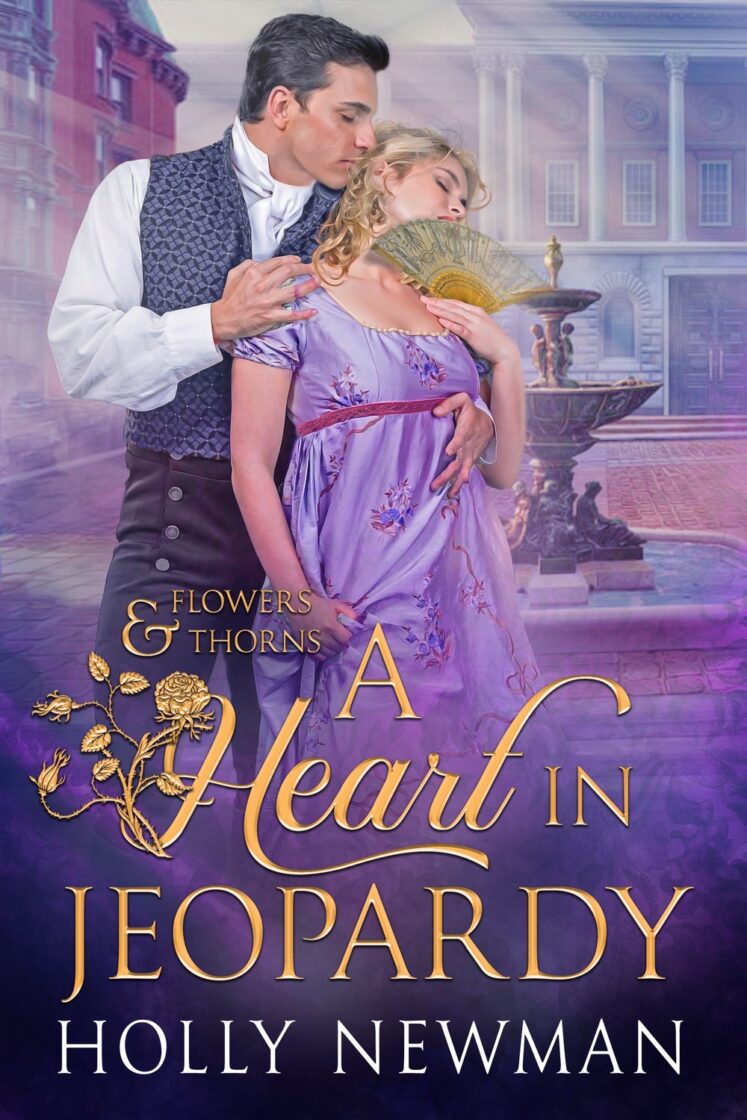 A Heart In Jeopardy
She risked her life for honor… And risked her heart for love.
The scions of Crawford's Dean did not like the family who rented Leona Leonard's ancestral home, and so they came to tell her. There was something strange going on in that house.
Leona promised to investigate, but she had never attempted anything so daring before – dressing in her brother's cast-off clothing to scale the walls of Lion's Gate Manor. Her actions led her to rescue a young, kidnapped child, Lady Christina Deveraux.
Nigel Deveraux, indebted to this bold beauty who risked her life for his young niece, extracted a promise from Leona to contact him should she received any threats of revenge. Leona readily promised, little believing any threats would occur.
But when danger forces her to seek sanctuary at Deveraux's ancestral castle, she discovered the passion beneath his honorable intentions … and a soul-searing desire that would flame into a breathtaking love!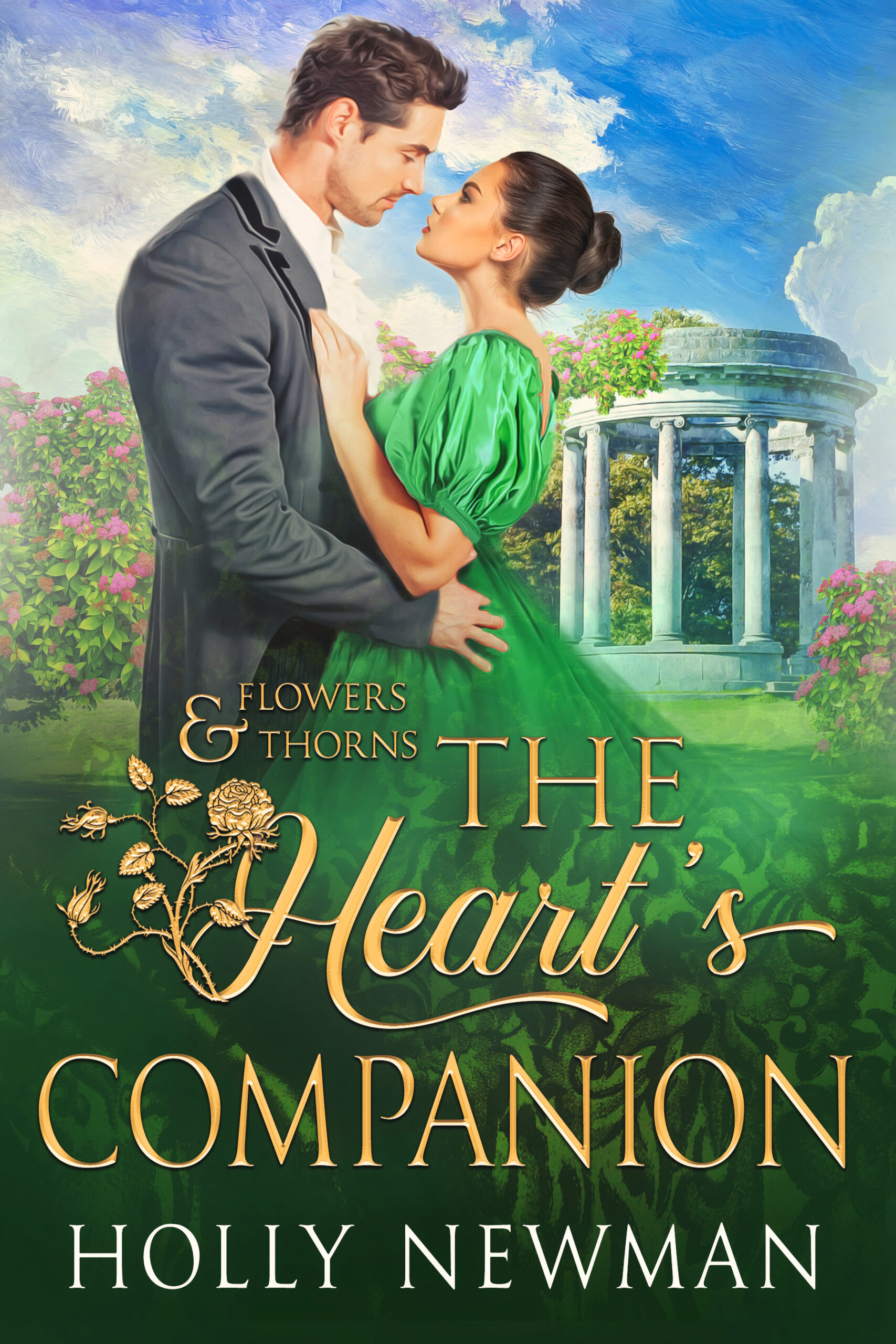 The Heart's Companion
They say, "Love conquers all," but with loves destroyed and lives damaged by vicious lies, will the Devil's Disciple and The Ice Witch share a passion strong enough to conquer rumor's power?
Miss Jane Grantley—society dubbed her the Ice Witch, London's most elusive debutante. Janes calm self-assurance and cool green gaze intimidated all but the most calculating of suitors. She scoffed at the many scheming designs on her virtue—and her dowry. Jane swore never to marry for any reason but love. With relief, she left London at the end of the season and settled at her sister's house with her companion to provide a steady hand to her young nephews while her sister and husband were out of the country.  She had just begun to relax and appreciate the rural environment when she learned the Earl of Royce, nicknamed The Devil's Disciple, had returned to his neighboring ancestral property to see what could be salvaged from years of neglect.
Royce was all Jane loathed in a man. He was a rake, responsible for the ruin of innocent ladies—if the countless rumors about him were to be believed. Jane planned to undo the rogue once and for all, but it appeared Royce had plans of his own.
The Devil's Disciple refused to live up to his society nickname; instead, he played the perfect gentleman until even the Ice Witch found her reserves melting.
Sign up for my newsletter!